Synopsis
"Alpha Males" takes a realistic, but comic look at how the behaviors of men and women have evolved very little since the caveman times. When Ethan, the needy nice guy, is dumped by his fiancee, he asks his misogynist older brother Kyle to help him win her back. Kyle tries to teach Ethan how to act like "a real man" and to never put a woman on a pedestal. Repulsed by his brother's harsh views on how to treat women, Ethan ignores his advice and ventures out into the dating world, where he slowly realizes that everything Kyle says seems to be true.
Reviews
An amazing male-centric comedy. Immensely enjoyable. A magnificent indie film. – Irish Rican (Ryan McLelland)
"Comes at us with an undertone that makes it relatable and compelling" – Screen Rant
"It's fun, clever, witty and well-acted" – Ramas Screen
"All in all a telling slice-of-life, well worth-watching" – Cult Movies
"The movies pacing is excellent, it moves from scene to scene seamlessly" – Crave Online
"A relationship roller coaster ride with funny highs and dramatic lows." – Movie Vine
Awards
Two awards at the Delray Beach Film Festival.
(1) "Rising Star Frownie Award" for "Best Close Up in a Motion Picture" – Serah D'Laine
(2) "Rising Star Stella Artois Award" for "Outstanding Feature by a New Filmmaker/Producer" – Paul J. Alessi
Three awards at the Reel HeArt Film Festival.
(1) "Best Editing" – Alex Ranarivelo
(2) "Best Festure Film" – Places 2nd Alex Ranarivelo
(3) "Best Actor" – Paul J. Alessi
Official Best of Fest
(1) Selected as an Award-Winning Film to Make You Laugh
Trailer
Poster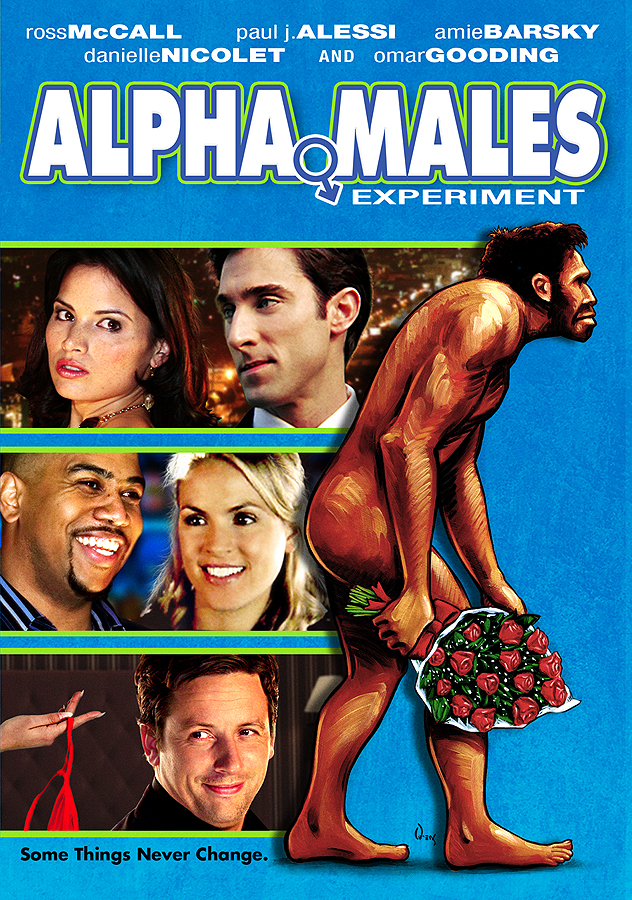 Buy / Rent
Alpha Males is now available! You can grab the movie at various locations below…
Music
Alpha Males Experiment – Original Soundtrack Album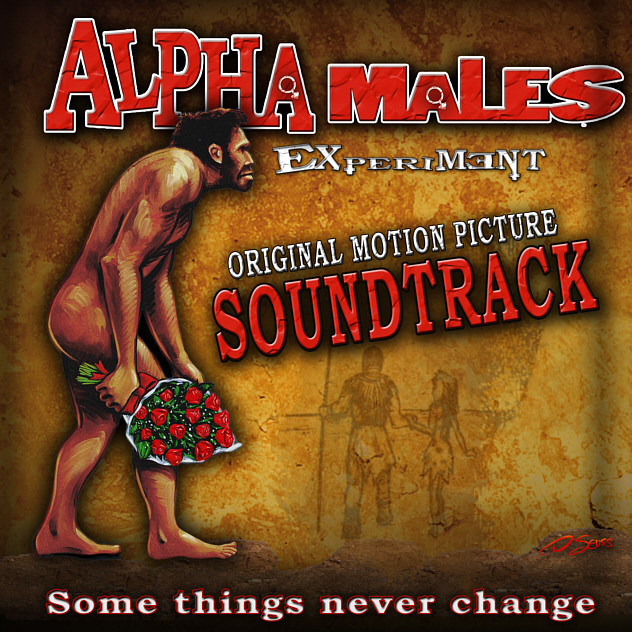 1) Wrath of Poseidon – The Hanks
2) No More Love (Score) – Austin Wintory
3) The Only One – Tom Chapell
4) Now or Later – James T. Huy
5) Gimme Whatcha Got – Stevee
6) Ghetto Star – B'nezha (Featuring Ruff Dog and Stylie Ray)
7) My Shine – B'nezha
8) Glory Road – Serg Flo & Akay47
9) Sweet and Sour – Serg Flo Ft. Tony Fuego
10) Cryin – Serg Flo & Akay47
11) Silly Strings – Julie The Band
12) Beach Ruminations (Score) – Austin Wintory
13) Batting Cages (Score) – Austin Wintory
14) Unstoppable – Keaton Simons
15) Take My Everything – War Stories
16) Architecture – The Hanks
17) When it Hurts – Jennifer Love Hewitt & Sophie B. Hawkins
Get it now! Click here
The soundtrack is also now available at the locations below..
Amazon
MySpace
Google Play
emusic
MOG
CD version..
Amazon
Social Media